Coyotes assistant coach Phil Housley on center Johan Larsson: 'We're getting a great player'
Welcome to the AZ Coyotes Insider newsletter. I generally publish stories four to six times per week (some of them free). By subscribing, you'll be supporting independent, accountable journalism. Subscribe now so you won't miss a story.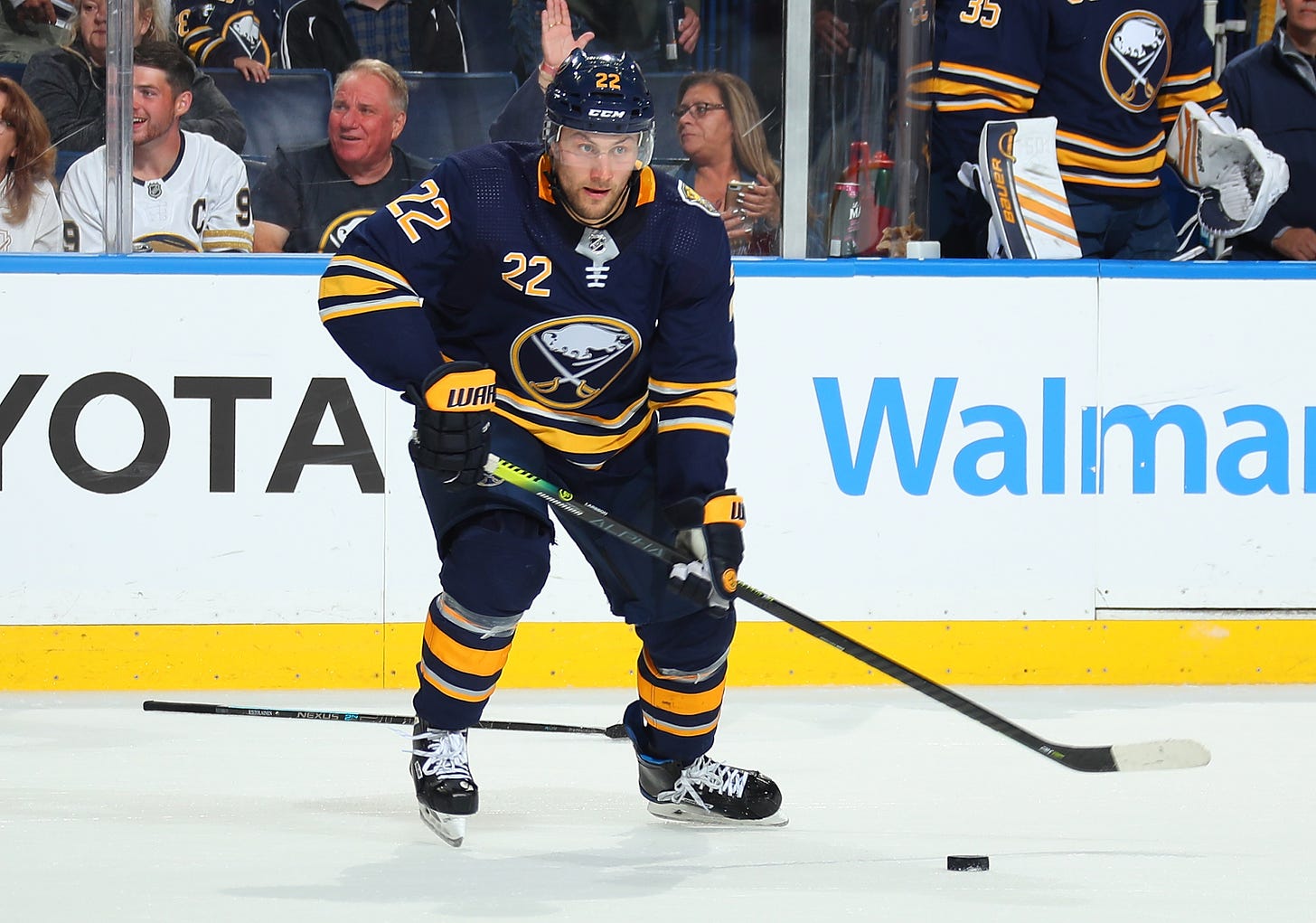 New Coyotes center Johan Larsson.
Photos courtesy of Arizona Coyotes
This post is for paid subscribers